Nutrition Article of the Year | Main | Influencer of the Year
Two years into the Bodybuilding.com Podcast, we're hitting our stride. Over the first 50 episodes, we've offered a robust blend of coaches and athletes, experts and up-and-comers, and plenty of "stop what you're doing and listen" stories.
New to the podcast? Start with these four episodes, which our users said were their favorites!
Winner: The Science of Physique Enhancement With Dr. Bill Campbell
Did you even know there's a Physique Enhancement Laboratory out there? Well, there is, and Dr. Bill Campbell heads it up at the University of South Florida. In recent years, he's worked on a number of groundbreaking studies looking into the ideal protein intake for women, what makes flexible dieting or IIFYM work (or not work), and how you can essentially make protein "free calories."
More than almost any other episode we've made so far, this conversation was totally packed with both fascinating research and real-world application. Load it up in the queue next time you're about to do cardio!
Runners-Up
Jim Stoppani on Daily Full-Body Training, Fasting, and More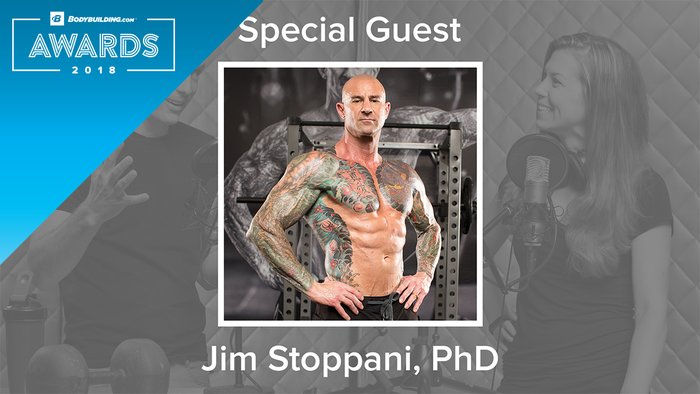 Everyone's favorite jacked Ph.D. breaks his daily fast in conversation with Nick and Heather, sipping a protein shake and having some gummy bears (you know his style!) while discussing intermittent fasting, full-body training, and how to stay at single-digit body fat without doing cardio. Oh, and if you're wondering whether BCAAs "count" when you're fasting, your answer is here, too.
Charles Staley on How to Lift to Stay Strong and Healthy at Any Age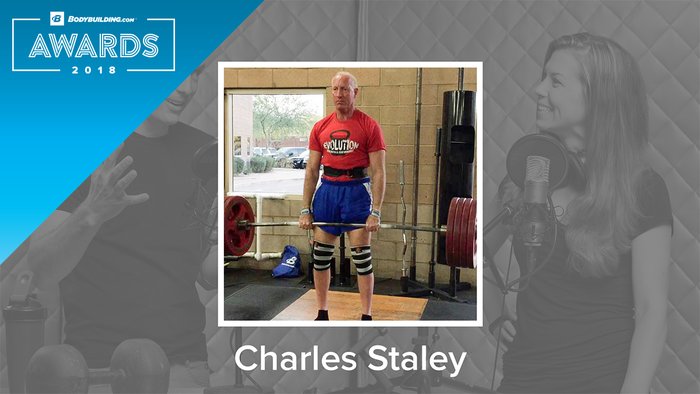 One of the great strength coaches of recent decades, Charles Staley, gives a master class on how to use strength training for the goals that matter most: feeling amazing, holding back the years, and adding muscle and strength. Programming, form tips, exercise selection—this is the stuff that really matters, and he gives the nitty-gritty details.
Dr. Dom D'Agostino on the Ketogenic Diet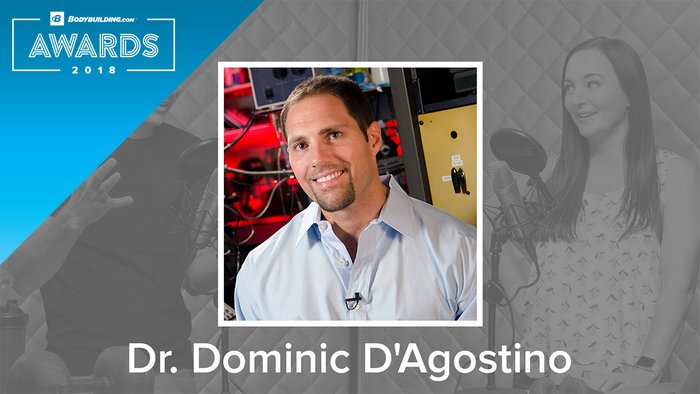 One of the world's preeminent experts on the ketogenic diet and its medical applications—as well as an admirable strength athlete in his own right—Dr. D'Agostino gives the deep science and the applicable details for anyone looking to make the most of keto. Wondering if you can periodically do a keto "reset," or if ketosis is something that happens on a spectrum or is strictly black and white? What about adding more protein back in after you're adapted—is that OK? Here are your answers.
Nutrition Article of the Year | Main | Influencer of the Year
(Excerpt) Read more
Here
| 2018-09-17 07:00:00